Lately we have enjoyed enriching our homeschool studies with worksheets through the
Help Teaching Pro Subscription
from
HelpTeaching.com
. In a world where you are overwhelmed with resources on every side and often spend countless hours hopping from this site to that, the
Help Teaching Pro Subscription
offers you thousands of supplemental resources-tests, worksheets, activities, games and more-in one place to print from the convenience of your home.
As an online resource, HelpTeaching.com is extremely user friendly and well organized. It offers trustworthy resources for all students, grades K-12, in a variety of subjects including math, science, language arts, geography and more. If you don't see something you're looking for, you can customize your own material via easy test and worksheet creators.
One of my favorite sections to grab printable from is the literature and reading worksheets. We happened to read Charlotte's Web over the summer, so this was a great supplement to refresh our minds and review reading comprehension. You can search by A-Z books titles or even grade level, and though this specific worksheet was marked for third grade, my first grader was able to answer the questions easily with just a tiny bit of help from me reading them aloud. I would encourage mom's to explore this page because many of the children's literature printable are FREE.
I really enjoyed the word search generator under "games and puzzles." We used them to help reinforce problem sight words as well as whatever we were going over in our phonics like those sneaky silent "k" words. Here is a screenshot of one of the worksheets I created. This word search printed out very neatly(which is not always the case with your run of the mill online word search maker) and was very simple to make. Plus I loved that you could customize just about everything, like whether to place words backwards or to show an answer key. To go one step further, teachers can also create tests and invite students to take them online using the test services provided by the Help Teaching Pro Subscription.
HelpTeaching.com
offers materials for all ages. Below is an example of some preschool pages, which are just screaming to be laminated!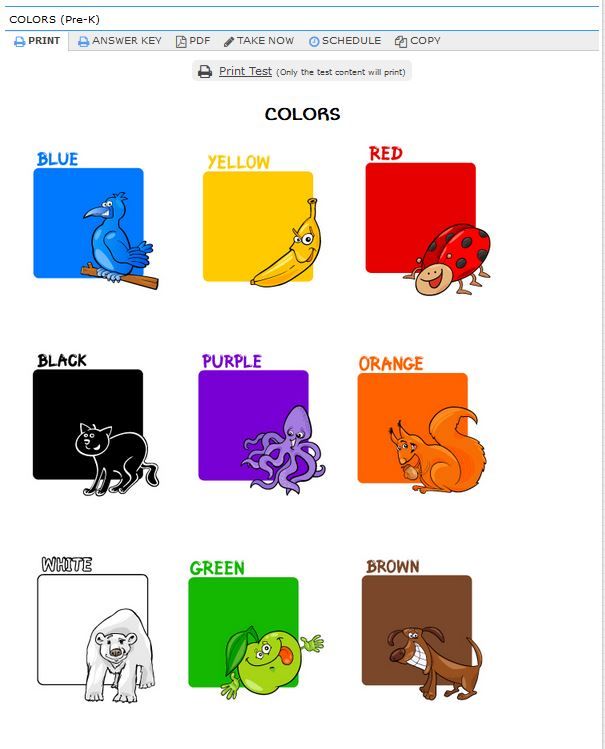 The one year Pro subscription plan includes unlimited access to all premium printable resources, test services and the ability to make and save your own worksheet materials-all for a very reasonable $24.95.
To read what the rest of the crew thought, click on the banner below!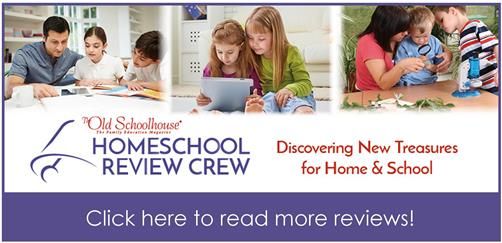 And, be sure to check out
HelpTeaching.com
on social media at the following links:
Facebook:
https://www.facebook.com/helpteaching
Twitter:
https://twitter.com/helpteaching
@helpteaching
Pinterest:
https://www.pinterest.com/helpteaching/